Home | About Us | Contact Us |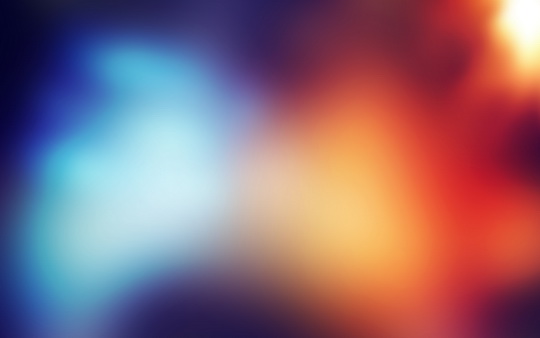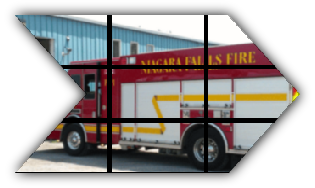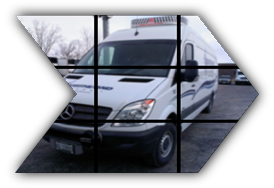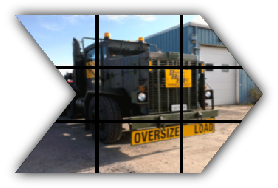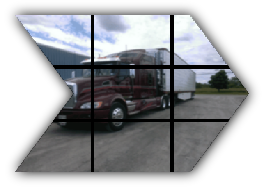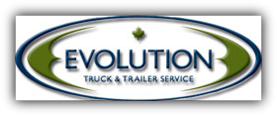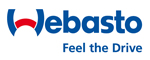 Heating & Cooling

©
2017
Evolution Truck & Trailer Service
Over 25 years ago the Rabak family started their business providing highly specialized transport refrigeration
sales, service and parts. While reefers continue to be one of our main specialties, air conditioning was a
natural extension of our skill set leading us to become known today as the leading AC shop for heavy duty
vehicles/equipment in Niagara. We now provide on-board AC repairs, install after-market AC systems, make
custom hoses for unique set-ups, and replicate OEM hoses saving customers time, aggravation and money.
Early on, we continued to expand our expertise to include engine, cabin and cargo heaters, and other idle-reduction solutions. Responding to customer requests over 15 years ago, we now include the provision of general truck and trailer maintenance and repairs - evolving into a "one-stop shop"
.
We provide annual safety inspections as a licenced MVIS with the Ministry of Tranportation.