Home | About Us | Contact Us |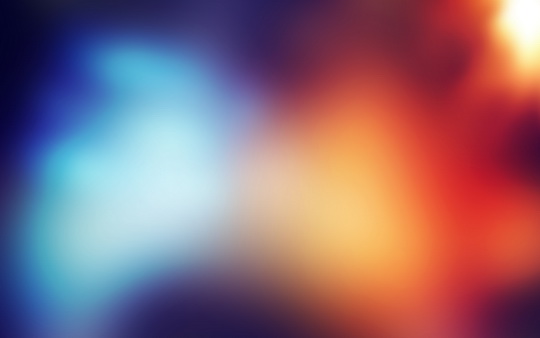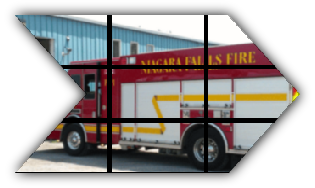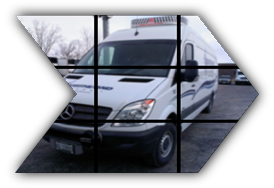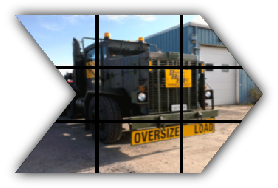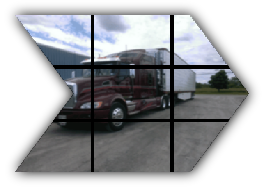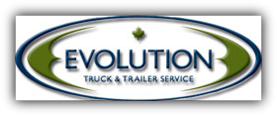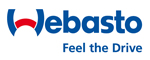 Heating & Cooling

©
2017
Evolution Truck & Trailer Service
Air Conditioning
When your OEM system is not working properly, our team of qualified technicians will get it operational. We have access to a full network of suppliers to obtain the parts your vehicle needs.

Aftermarket systems for buses, trucks, RVs and off-highway equipment are great options to add or increase the capacity of your cabin cooling. Examples include: rooftop units on buses and RVs, special units in off-highway equipment like tractors and cranes, 12-volt AC for truck bunks and APUs with AC.



There is no such thing as a "top-up" of an AC system. If it has lost its refrigerant, there is a reason. The system must be leak-checked, the leak fixed, and then the system can be recharged. The reasons for a system failing are many, from a blown compressor, a hole in a hose or tube, to a leaking coil or O-ring.