Home | About Us | Contact Us |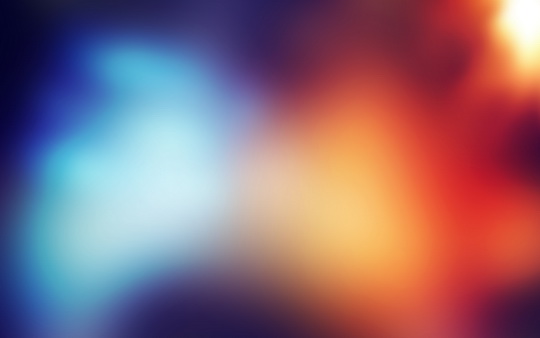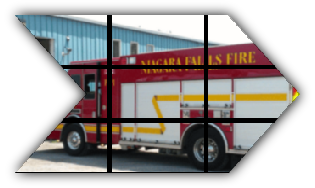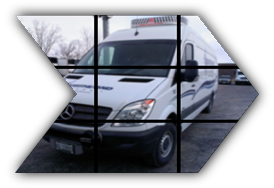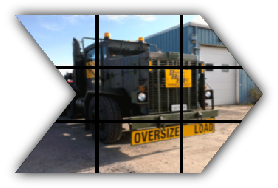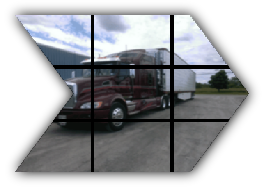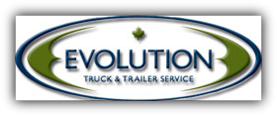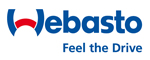 Heating & Cooling

©
2017
Evolution Truck & Trailer Service
Motor Vehicle Inspections (MVI) - "Safeties"
In January 2015 the Ontario Ministry of Transportation adopted an updated version of the National Safety Code Standard 11B "Periodic Commercial Motor Vehicle Inspections". This standard outlines new inspection criteria for trucks, trailers, buses, accessible vehicles and school purposes vehicles.


The requirements of the new inspection standards for both Heavy Duty and Light-Passenger vehicles means it takes longer to perform a proper motor vehicle inspection. This longer time frame involves a even more thorough assessment of a vehicle's worthiness to operate on our highways, ensuring a much higher degree of public safety. Our safety inspections and forms comply to the new standard, including all required measurements to be recorded. We keep an electronic copy of the form as a back up to the operator's, who must be able to produce a record for a specific period of time as a part of their due diligence.