Home | About Us | Contact Us |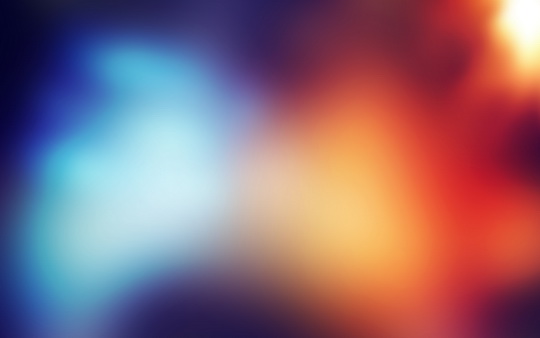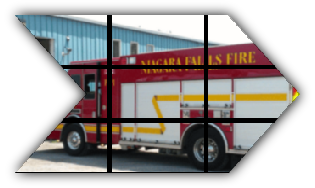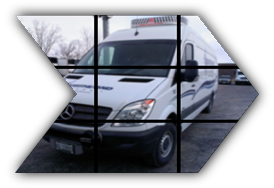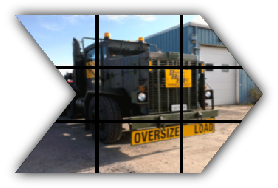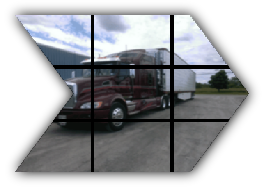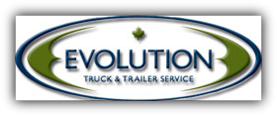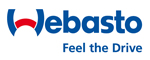 Heating & Cooling

©
2017
Evolution Truck & Trailer Service
Reefers
As an authorized Carrier and ATC sales and service centre, our trained refrigeration technicians can diagnose, install, trouble-shoot and maintain your equipment to ensure your cargo stays cool, cold or frozen during our hot summers. With the new emphasis on holding the entire supply chain responsible for the integrity of food quality, it has never been more important to keep your equipment operating in good condition.

We are equipped to service and repair all makes of reefers.

Whatever your cooling/freezing requirements, we can recommend the best solution to meet your specific needs.