Home | About Us | Contact Us |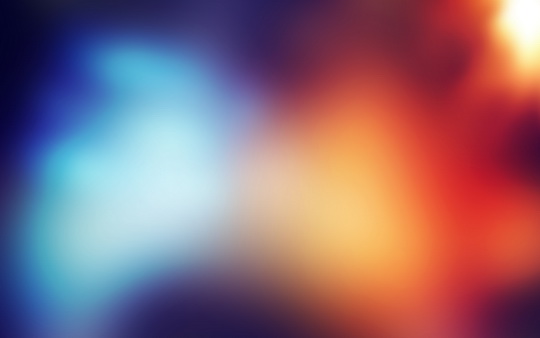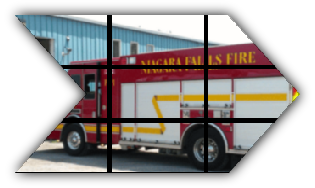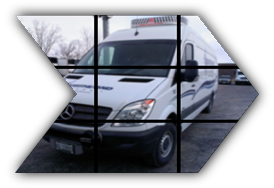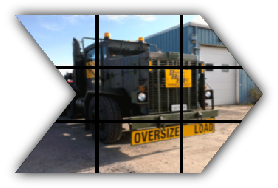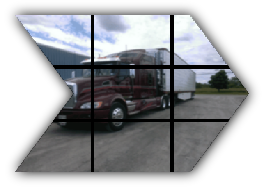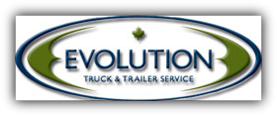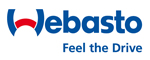 Heating & Cooling

©
2017
Evolution Truck & Trailer Service
Cabin Heating
Whether for your automobile, light-duty fleet, bus passenger compartment, or tractor bunk, our heaters are integrated with your on-board electrical, fuel and coolant systems so that you have a completely self-contained heating capability.

No need to have an electrical plug-in nearby. These heaters operate on gas or diesel and use very little battery power to provide hours of supplemental heat to keep the cabin area at a set temperature.
The most popular heater is the Webasto Air Top 2000ST (size of a lunch box) which delivers 3,500-7,000 Btu/h of heated air, using as little as 2 amps of power. The Air Top 2000ST uses 32% less fuel than its competitor to perform the same function, making purchasing it a much quicker return on investment.
For larger cabins, the Webasto EVO 40/55 delivers even more Btu/h. These heaters can be used to pre-warm a bus to defrost the windows more quickly, reducing driver preparation times, and while operational, will keep your passengers comfortable, even on the coldest of days.